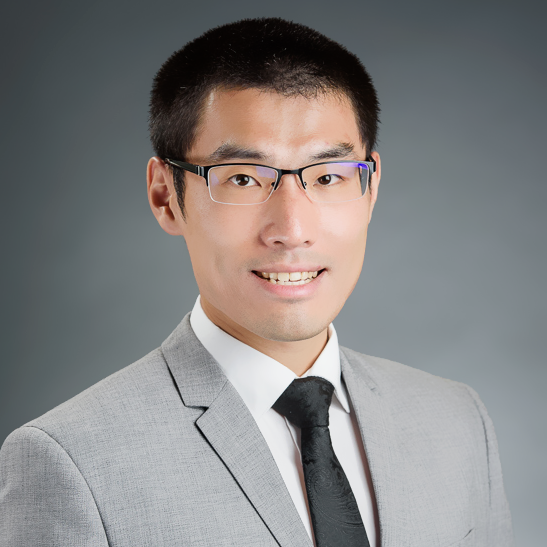 Bio
2018-Now: Postdoctoral Fellow, University of Pennsylvania
2011-2017: Ph.D. in Chemical Engineering, University of Florida
2007-2011: B.S. in Chemistry, Xiamen University
Dr. Yang Zhao is currently a Postdoctoral Fellow at University of Pennsylvania (Ivy League), one of the world's most powerful research and teaching institutions. He has obtained his Ph.D. degree in Chemical Engineering from University of Florida and his Bachelor's degree in Chemistry from Xiamen University. His research interests have so far been concentrated on energy harvesting, colloidal particles transport, thin film processing, and surface modification. Excellent papers and patents with original results have been published in major peer-reviewed journals. Meanwhile, he has presented his work in a number of national leading conferences and research seminars.
Outside his professional life, Yang takes considerable interest in entrepreneurship, and once established his own startup company between his Junior and Senior year (4/2010-4/2011) focusing on the technical translation services for industrial manufacturing. He also enjoys playing basketball, exploring, and observing nature.
Current Research
Dr. Yang Zhao's current research focuses on engineering novel actuators to overcome the current roadblock to energy harvesting. The ability to programme the active material that has unique property of response to specific stimuli (heat, light, etc) is successfully achieved through both chemical and mechanical innovation processes. The current research goals are to enable practical energy generation from waste heat using pyroelectric (PE) materials with unprecedented efficiency (35+%) and power density (200 mW/cm3) as well as to develop scalable fabrication strategies at a low cost under $1/W.
Previous Research
Dr. Yang Zhao's doctorate research focused on modulation of thermodynamically-stable surfactant structures around single-walled carbon nanotubes (SWCNTs). He successfully developed a fundamental understanding of surfactant interfaces in nanoscale systems, which can have far-reaching implications to various fields, such as reactivity, adsorption of pollutants, and interaction with biological materials. To be specific, Yang systematically established and optimized the thermodynamically-stable surfactant structures around SWCNTs that enables selective desorption of a wide range of single-chirality (n,m) SWCNT fractions. This novel selective high-fidelity adsorption-desorption process provides a very promising foundation for the development of single-column SWCNTs separation in industrial scale. These unique surfactant structures around the SWCNTs are also shown to have important implications in toxicology and drug delivery. More details can be found at the research website of Professor Kirk J. Ziegler, who is Yang's Ph.D. advisor at University of Florida.